[ad_1]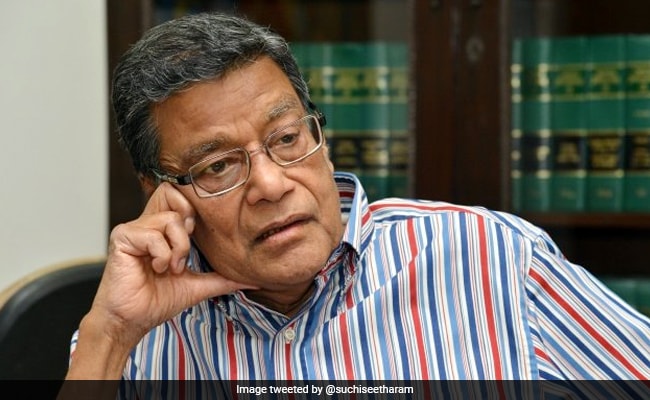 Discussions on social media or freedom of speech cannot be curbed and any move to do so may invite litigation, the government's top law officer has said. The Supreme Court only initiates contempt cases in the rarest of rare cases, Attorney General KK Venugopal told NDTV.
"For a wholesome democracy, open discussions on social media shouldn't be curbed. The Supreme Court usually doesn't react to criticism until strains are crossed," Mr Venugopal said amid instances of the top court's decisions being questioned or criticised on Twitter.
"To curtail this might be pointless and the federal government mustn't deliver any transfer to curtail this freedom. We want open democracy and open discussions," he added.
If one thing was identified, the Supreme Court would "be completely satisfied" to deal with it, said the Attorney General.
"The Supreme Court wouldn't exit of its method until contempt is dedicated. The Supreme Court initiates contempt solely in rarest of uncommon circumstances," he mentioned.
[ad_2]

Source link